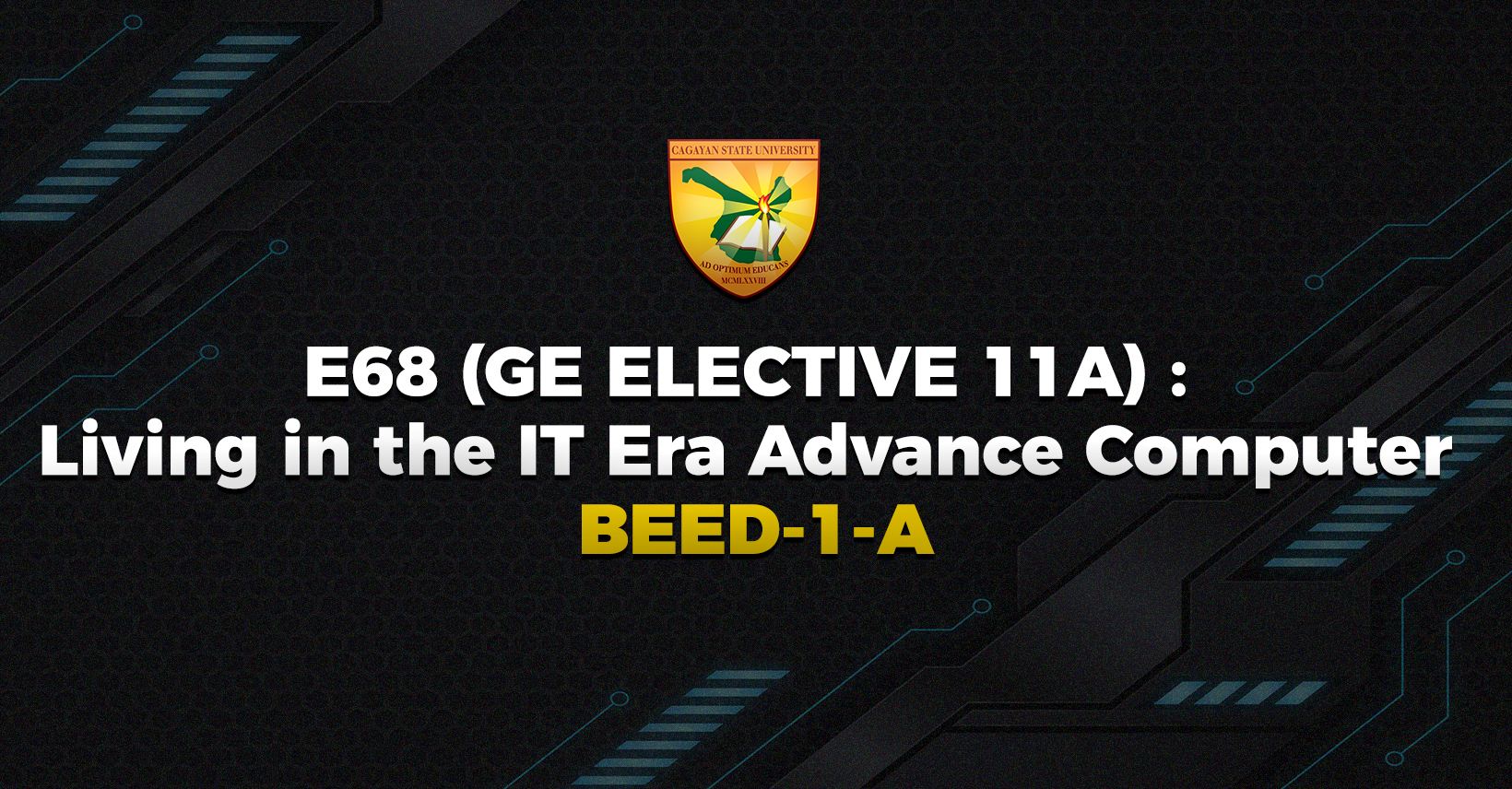 This course explains how information technology has shaped our way of life in the modern era. Describe the various computer-related discoveries and innovations that have shaped information technology as we know it today.
This course will introduce students to the development of computers and information technology. They must be able to articulate the advantages and disadvantages of living in the IT Era, become familiar with the latest trends and cutting-edge technologies, and see the potential direction of information technology.
The course covers the general features of basic photography, modified photo imaging, and editing from its basic elements to real-world applications. This course will orient the students on the many uses of photo imaging and editing program from hobbyists to professionals in the fields of graphic design, web design, photography, architecture, fine arts, forensics, medicine, law, and other related fields.